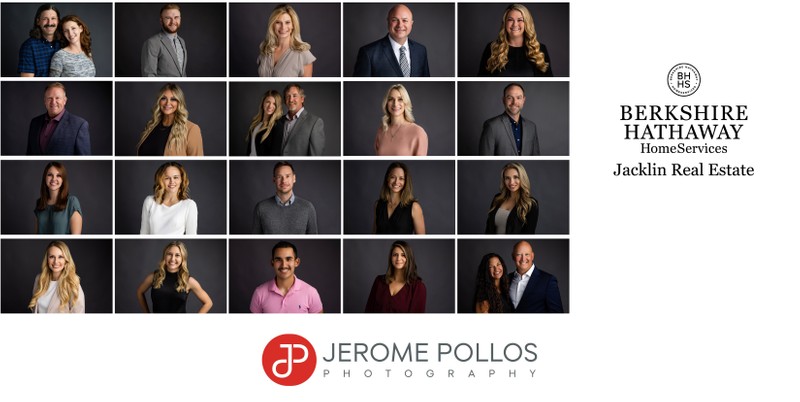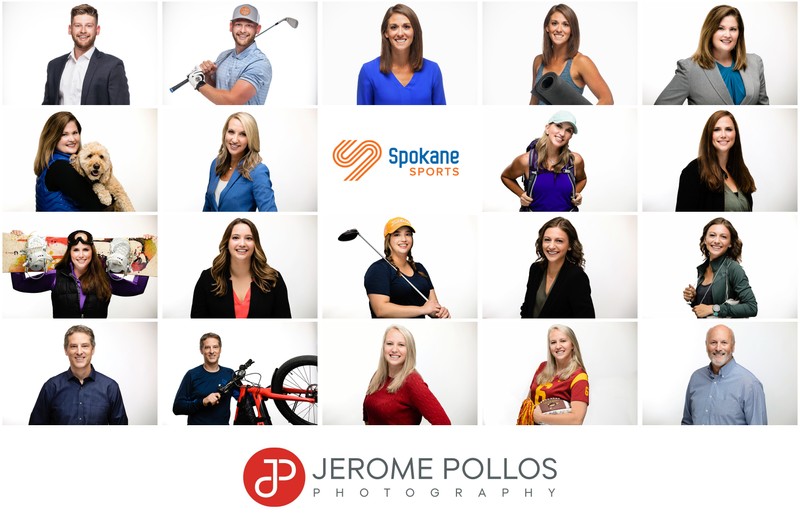 THE IMPORTANCE OF A GOOD HEADSHOT
Does your company's "About Us" page showcase your team with a mixture of 20-year-old headshots, selfies, cropped vacation photos, "office headshots" taken with a phone by a window, and glamour shots from the '80s? Or maybe it's just time to update to bring some consistency to your company's branding. Whatever brought you here, rest assured, we are professionals and we're here to help because we realize how important a professional consistent presentation is for a company.
The headshots highlighting your team is your potential client's first impression of your company in most cases.If your company focuses on quality and attention to detail, have images that lack those key terms may not make the first impression you want. And company's that value their most important asset (its people) showcases their commitment to quality when it comes to their client experience. With a professional headshot that highlight approachability and confidence, you're basically building that relationship prior to a client even contacting your company.
And professional headshots will also help attract new talent to your company when those potential new hires look over the rest of the team's profiles.
Over the thousands of headshots we've done over the years, we've developed a process that ensures the people we collaborate with our comfortable, have a great experience, solid, professional headshots, and feel like they're in control of their image.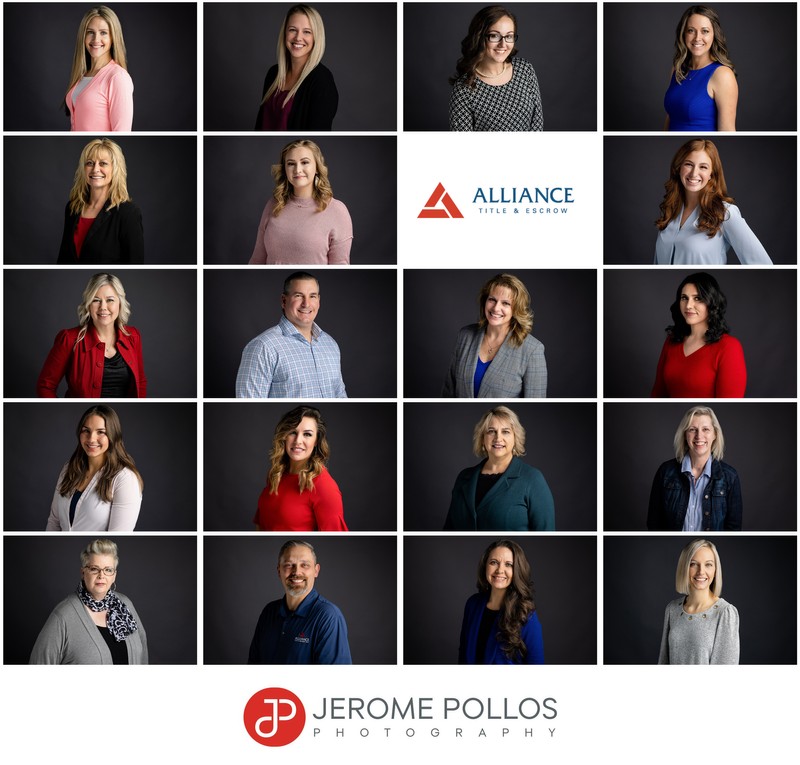 THE COMPANY-WIDE HEADSHOT PROCESS
We do everything to make the entire experience easy and efficient. The entire booking process is done online. Pick the date(s) and time(s) that work for you and the team, sign the contract, make the payment ... all online.
And once the session(s) are done, you'll receive images that have been color corrected for accurate skin tones and tonal qualities that match the CDA Headshots portfolio and are ready to publish with most companies receiving their final images within two weeks via a download link.
We always respond to messages within 24 hours, most often within an hour during the business day.

COMPANY-WIDE HEADSHOT PRICING
Custom quotes are built for each company taking in consideration the number of employees, locations, scheduling, editing levels, and travel requirements.
Every collaboration includes:
Branding consultation
Expression coaching
Posture direction
Instructions on how to prepare for a professional headshot session
An online gallery for one year to host all the headshot images
Usage agreement for online and print needs
THINK BEYOND THE "ABOUT US" PAGE
Professional headshots can be used on business cards, professional social media outlets, editorial articles, email signatures, video conferencing profiles, and marketing materials.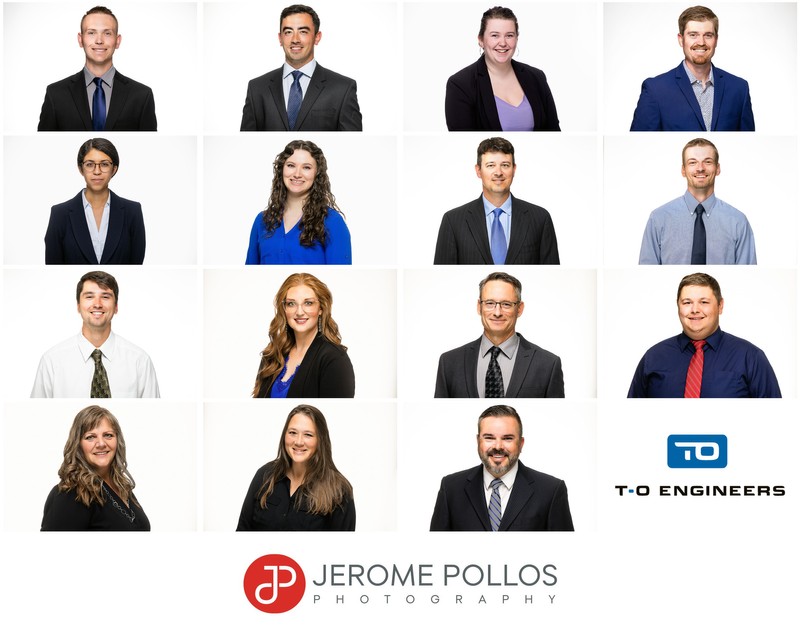 LOCATION
We will bring the studio to your office or conference. We will bring all our camera gear, studio lighting, backdrops, stands, and computer equipment we use in our studio so you get the same professional results we produce in our studio. We will need about an hour to set up and a minimum of 12x18-foot open space for our on-location studio equipment.
NEW HIRE HEADSHOTS
As your company grows, you can schedule monthly or quarterly session to capture headshot images of new hires, those who missed the first session, and reshoots of existing employees if they want to update their image. We also travel often throughout the Northwest (Seattle, Portland, Boise areas). Or, if you're in the Coeur d'Alene area, they can be sent to our downtown studio and we'll ensure each person's headshot looks like it was photographed the same day as the rest of the company.
CONTACT US NOW